Solutions provider for non-ferrous foundries
The extensive know-how in process solutions for ferrous foundries paved the way for the development of effective technologies which address the specific requirements of non-ferrous industry.
Working to upgrade and innovate its foundry equipment, Magaldi has come up with successful solutions for problems specific to the aluminum foundry.
From casting cooling to air quenching, passing through casting, and scrap conveying, Magaldi equipment delivers benefits over traditional technologies that set it apart from all the others:
- High process reliability & availability
- Class-leading performance
- Increase in productivity
- Greater process control
- Minimum energy consumption
- Very quiet operation
- Negligible wear and no tear
- Low maintenance
- Low O&M costs
- High environmental standards
- Long service life
- Quick return on investment.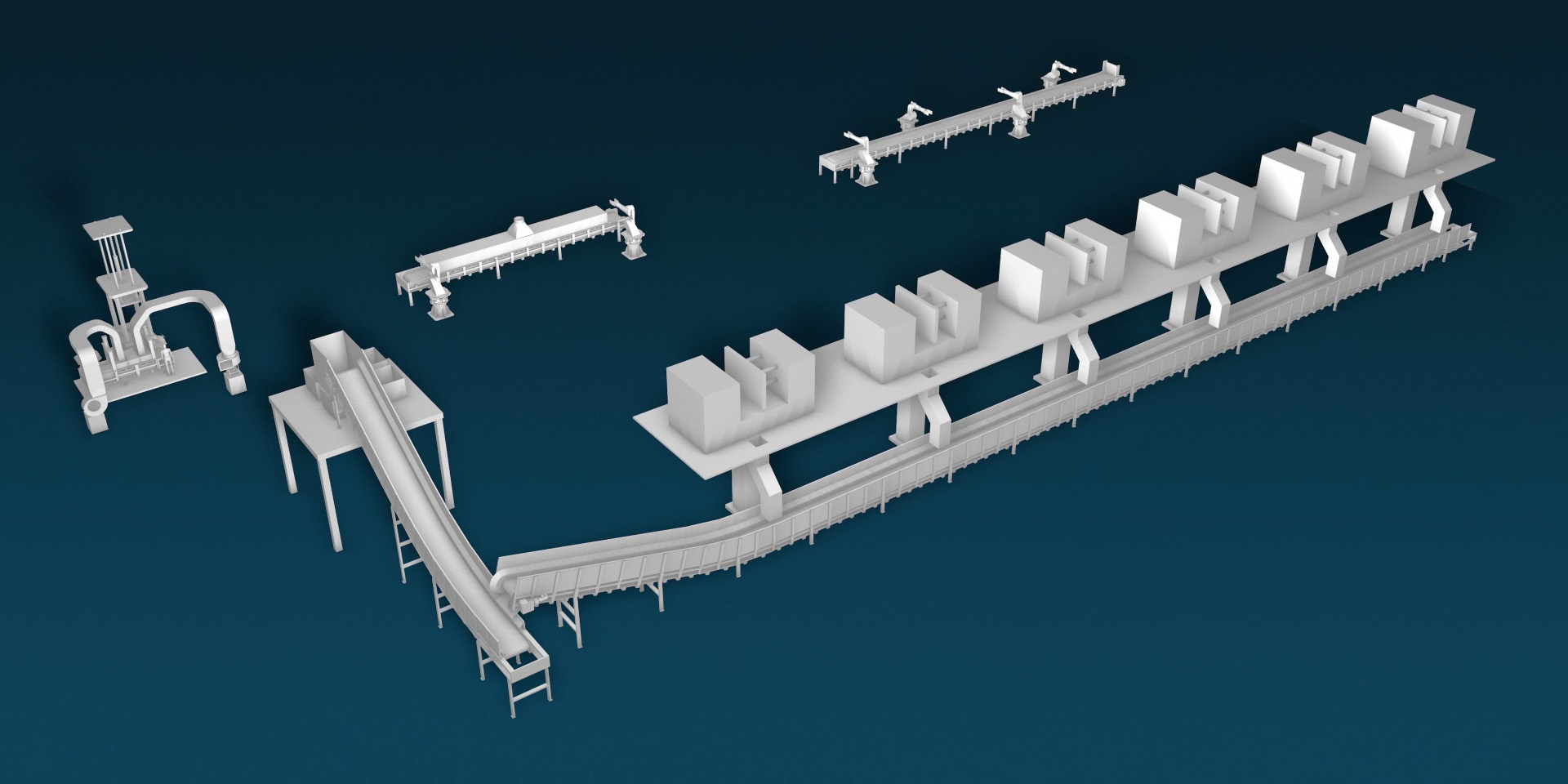 Aluminum Casting Conveying
Aluminum casting conveyor
Non-ferrous foundries
The Superbelt® conveyor transports even the most fragile castings from the die-casting machines to the downstream de-coring area, smoothly.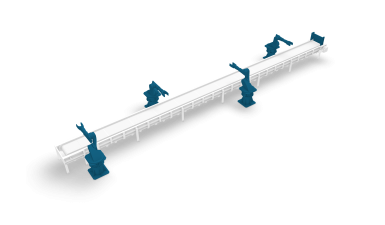 Aluminum scrap conveyor
Non-ferrous foundries
The Superbelt® conveyor handles even the largest surges of aluminum scrap, safely and reliably.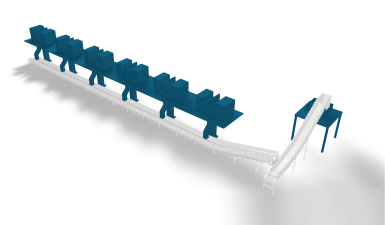 Aluminum casting cooler
Non-ferrous foundries
The Magaldi Aluminum Casting Cooler (MCC® AL) allows engineered and controlled air cooling of aluminum castings.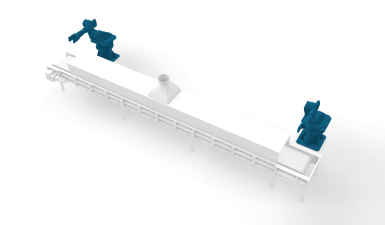 Air quenching conveyor
Non-ferrous foundries
The Magaldi Quenching Conveyor (MCC® AL) is deployed for faster and uniform air cooling of aluminum parts.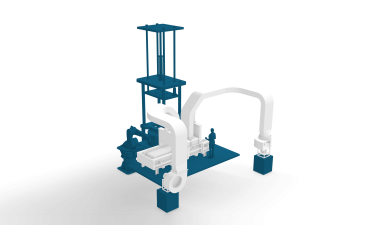 An installed base of 1,500+ machines and systems worldwide