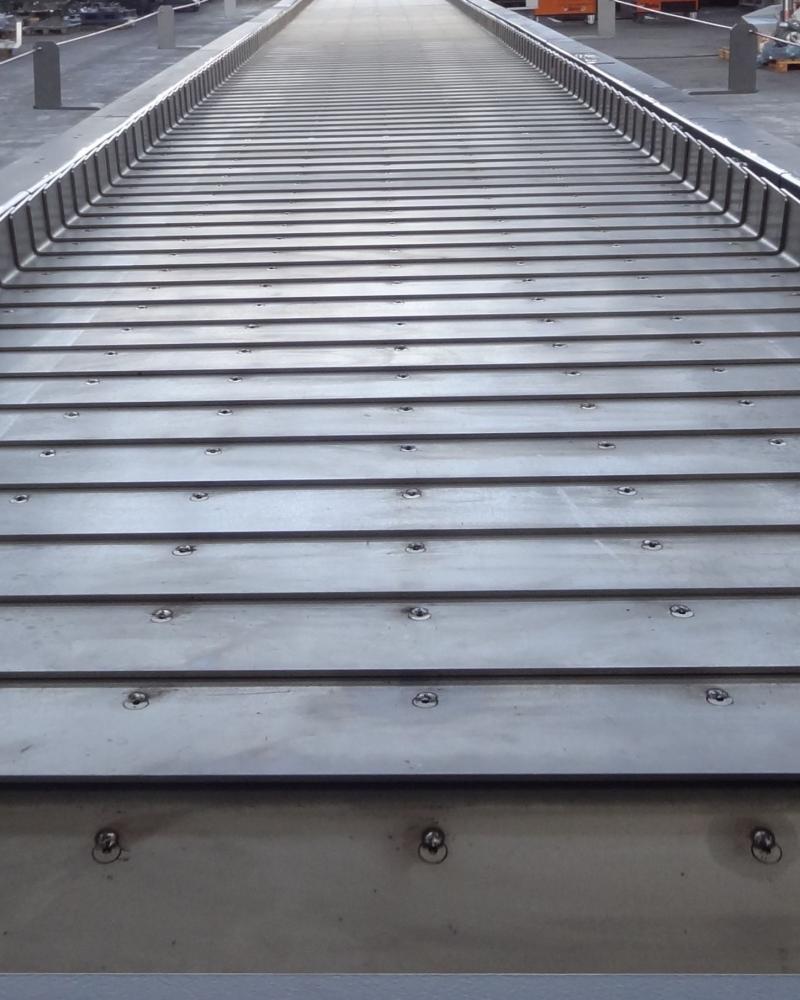 Tailor-made bulk material handling solutions for severe applications
Dependable technologies since 1929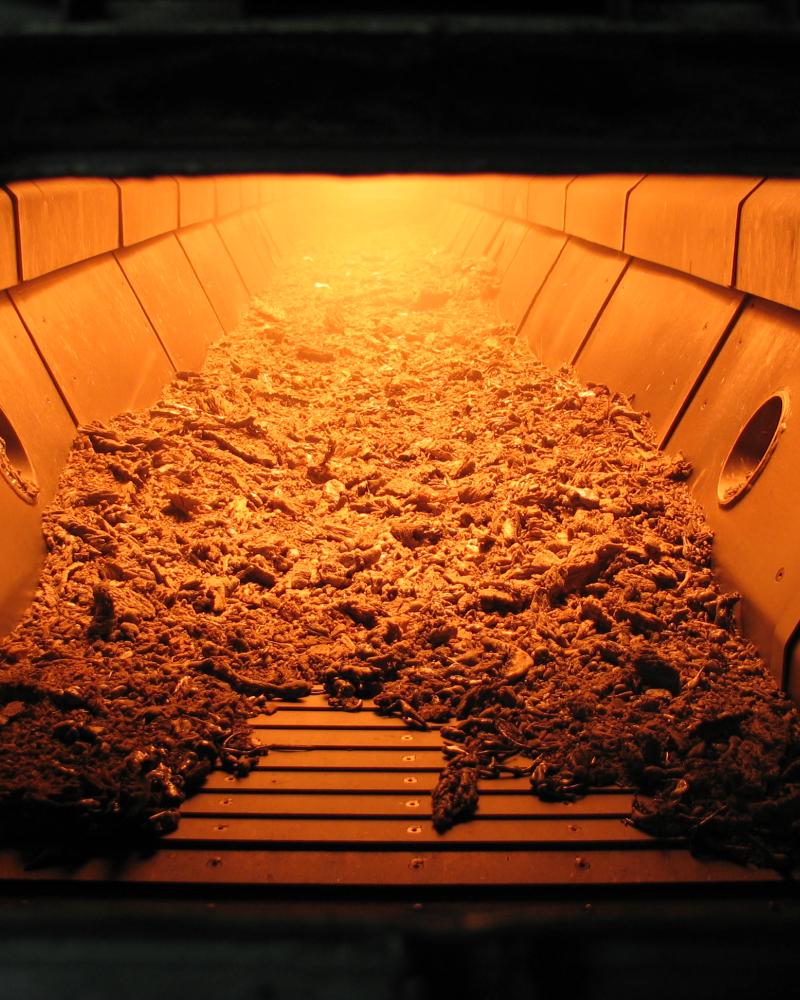 Best Available Technologies (BAT) for dry bottom ash handling
Dependable technologies since 1929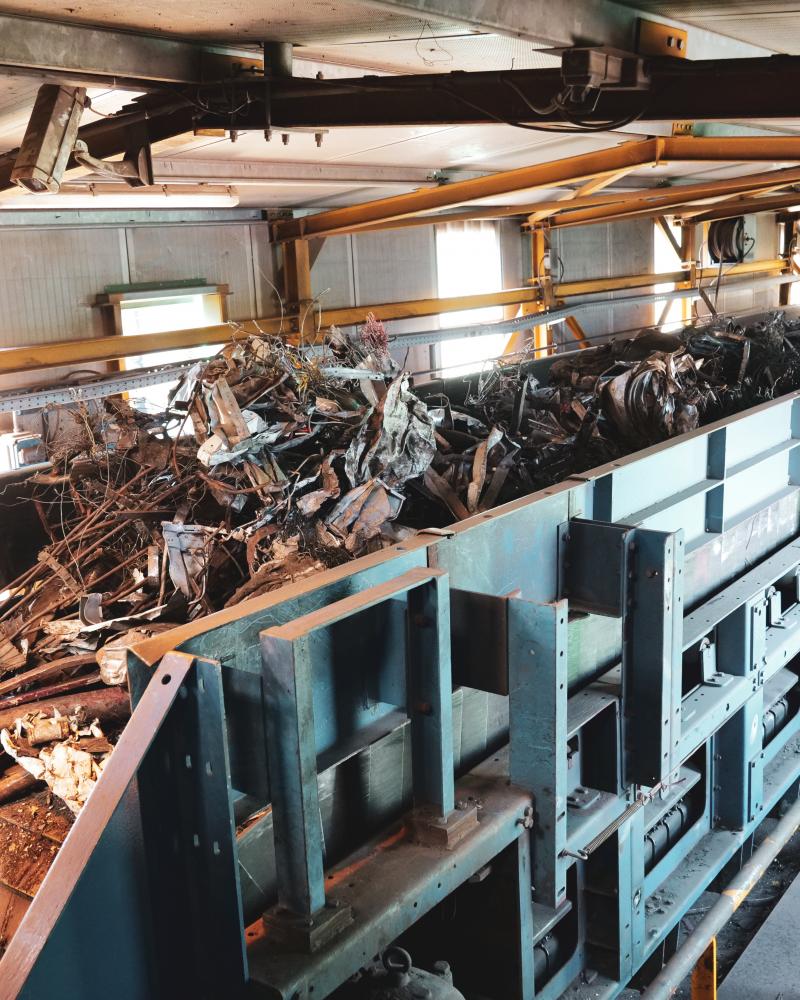 Heavy-duty conveying solutions for hard-to-handle materials
Dependable technologies since 1929

Fully enclosed conveyors for environmentally friendly operations
Dependable technologies since 1929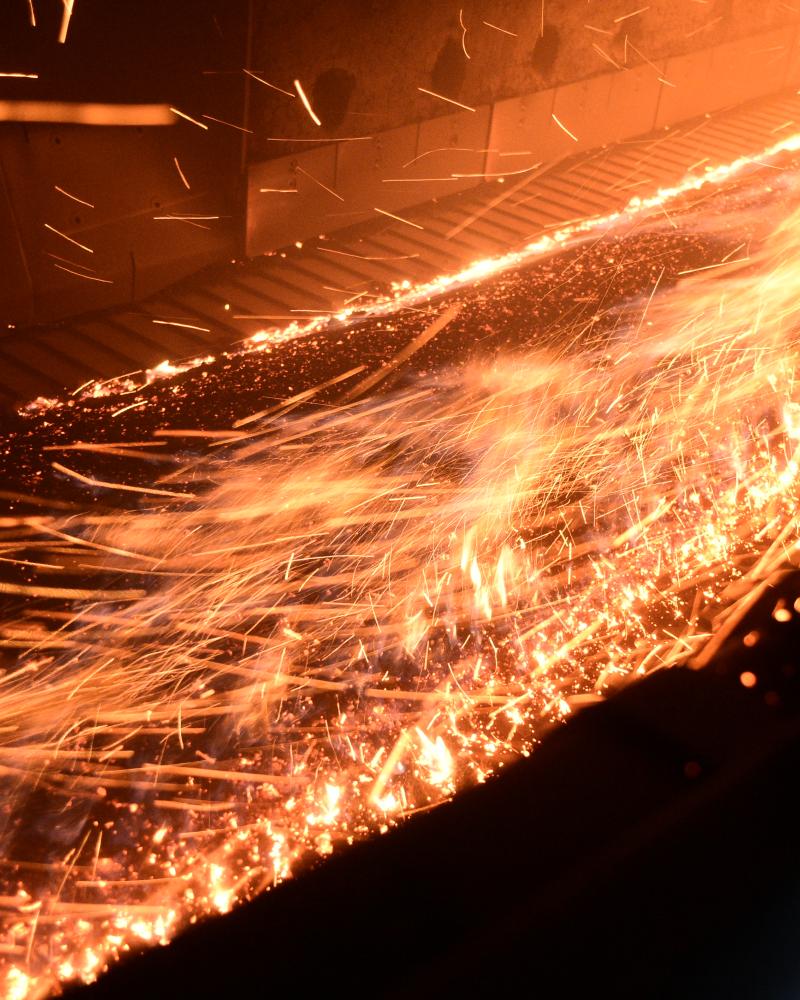 Reliable conveying systems for high temperature applications
Dependable technologies since 1929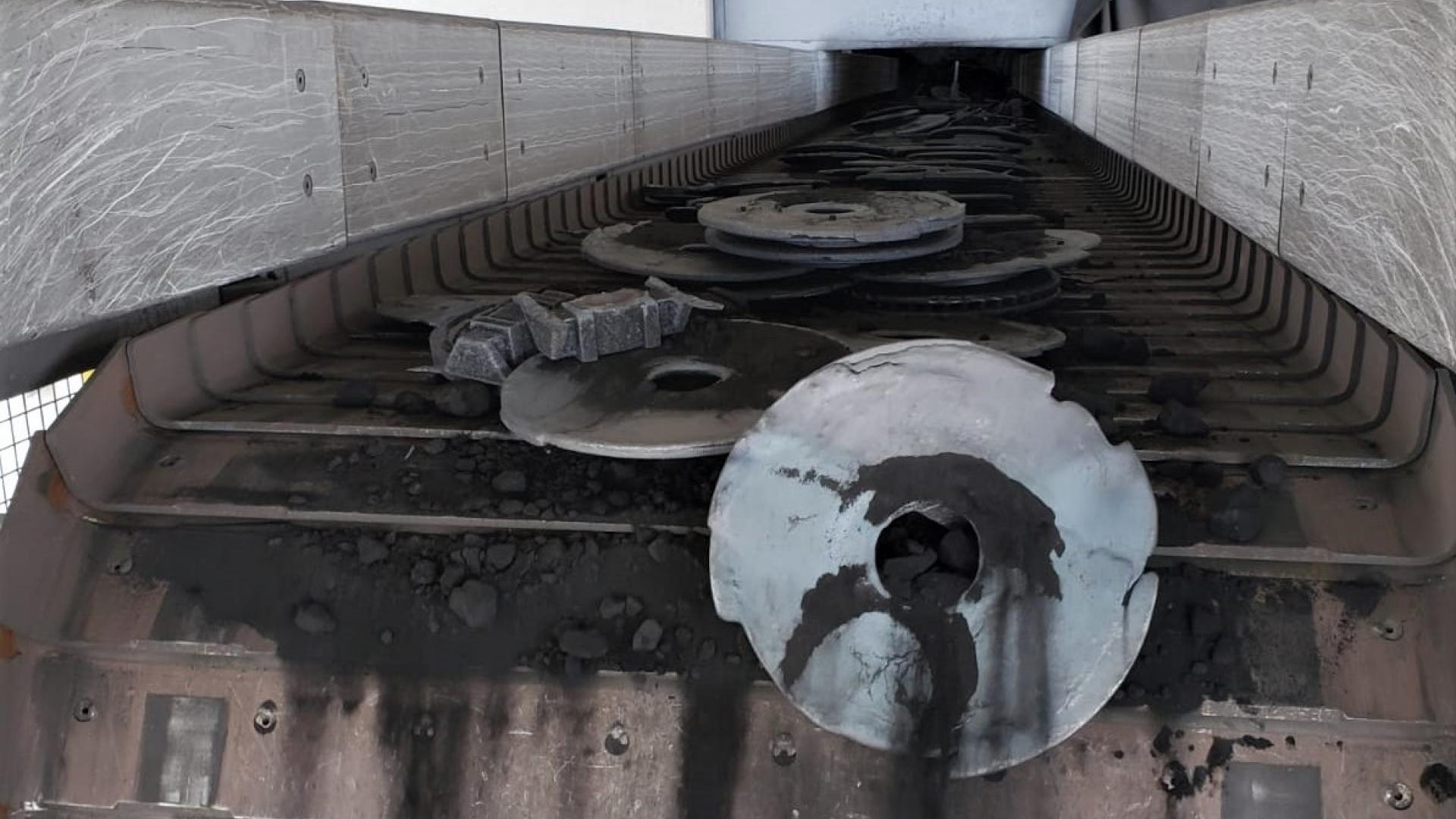 Industries
Metalcasting
Designed for heavy-duty, round-the-clock performance, Magaldi foundry equipment covers virtually all applications where extreme reliability is critical.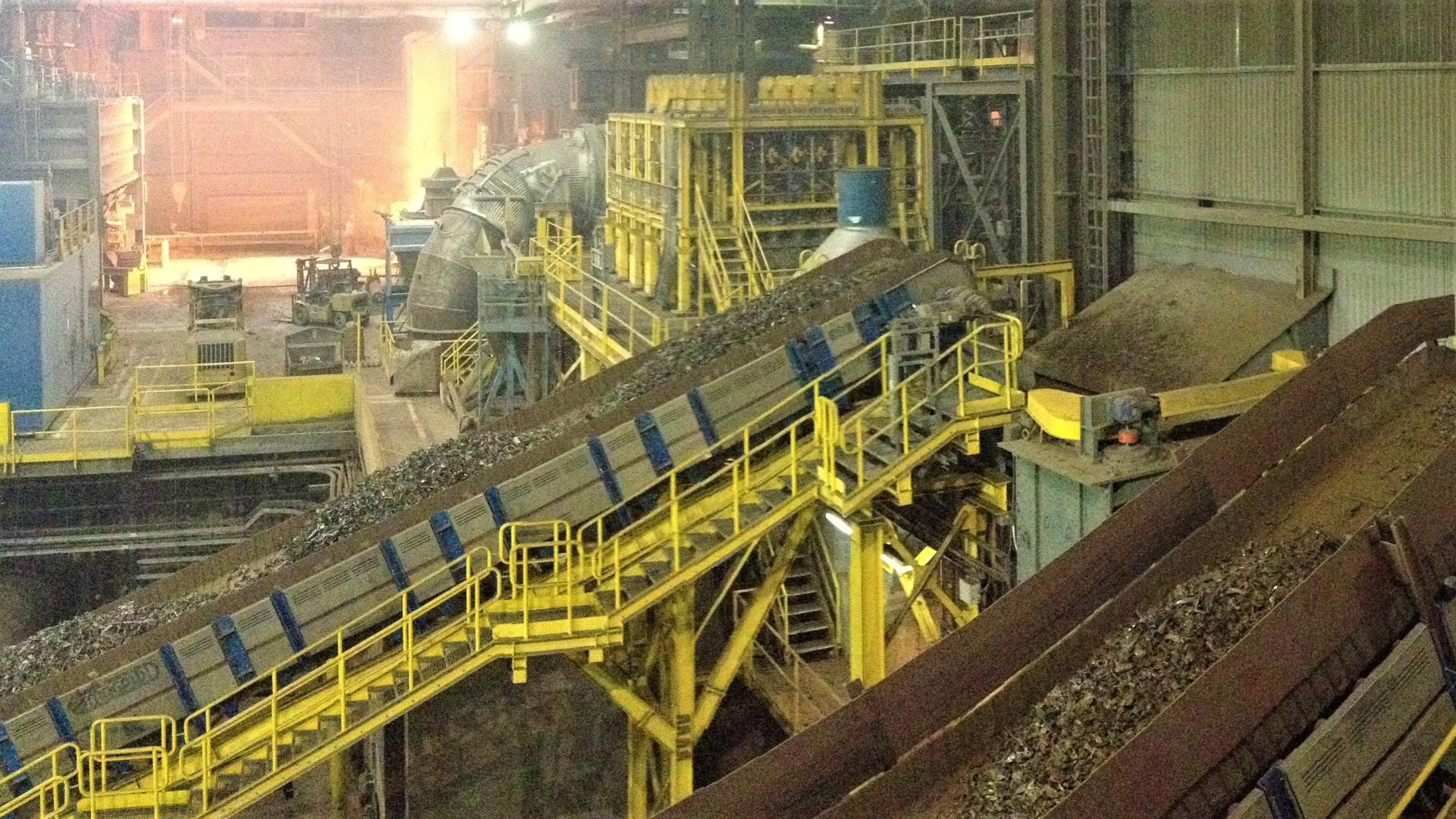 Industries
Metallurgy
Manufactured to endure the harsh conditions in the steel and metal recycling industry, Magaldi heavy-duty conveyors allow to securely and efficiently feed, weigh, and transport hard-to-handle materials.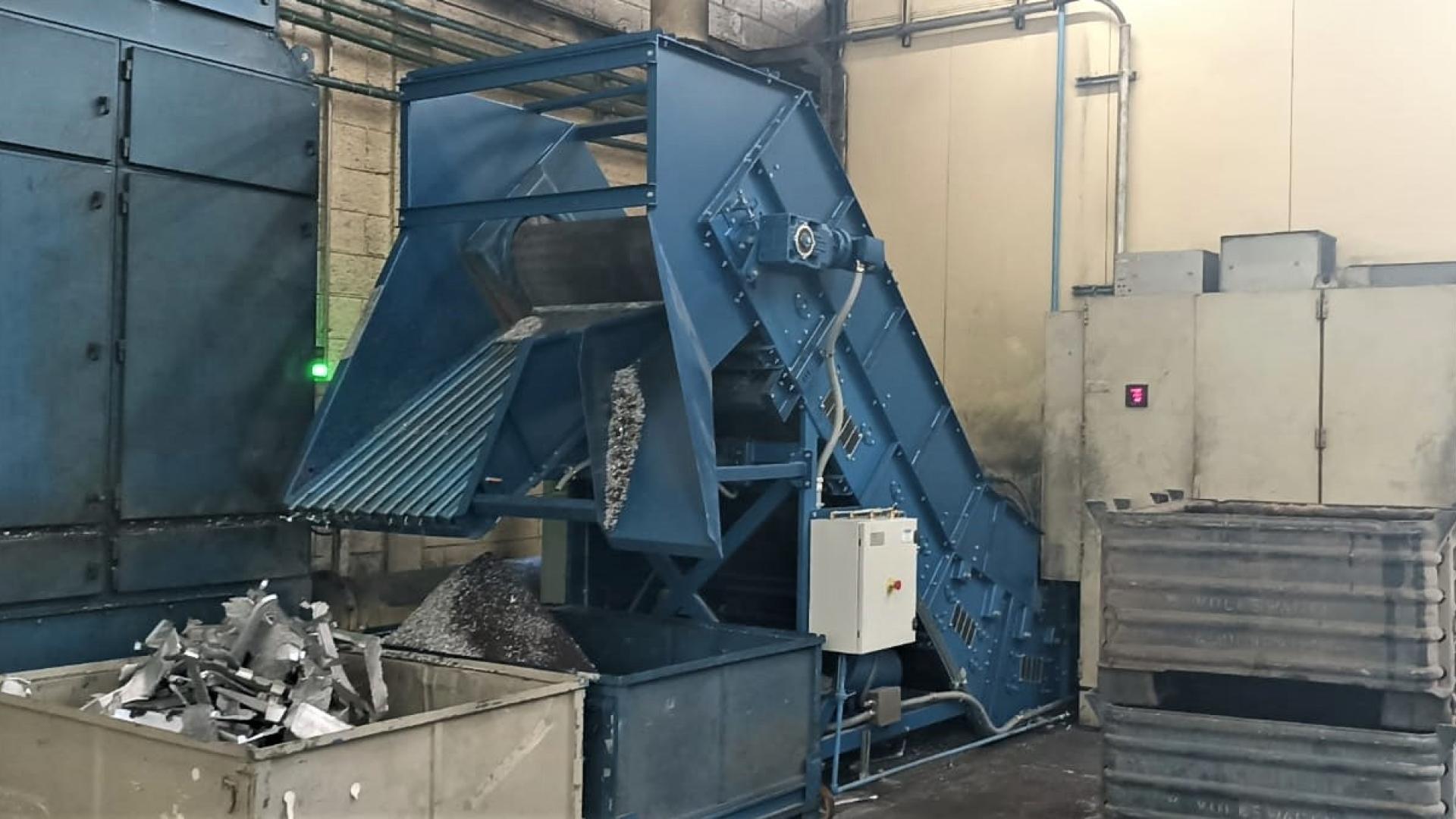 Industries
Metalworking
Valued for their versatility and low-maintenance operation, Magaldi metalworking conveyors enable to maximize production times, recover by-products, and contribute to safer work environments.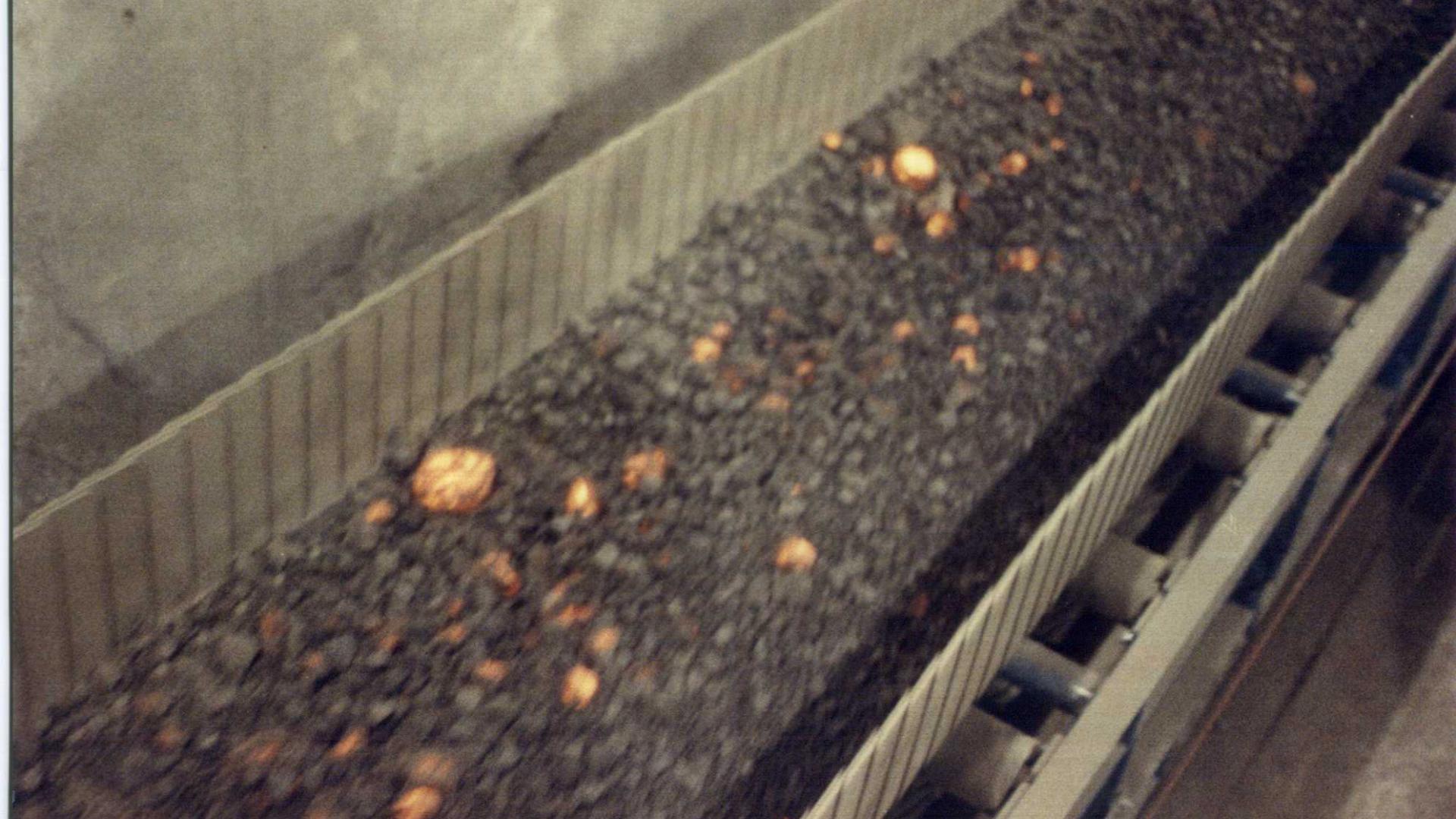 Industries
Cement
In cement plants, Magaldi conveyors transport from very fine to coarse-grained bulk materials, even at high temperatures, over long distances, or across steep inclines, with excellent sealing performance and environmental compliance.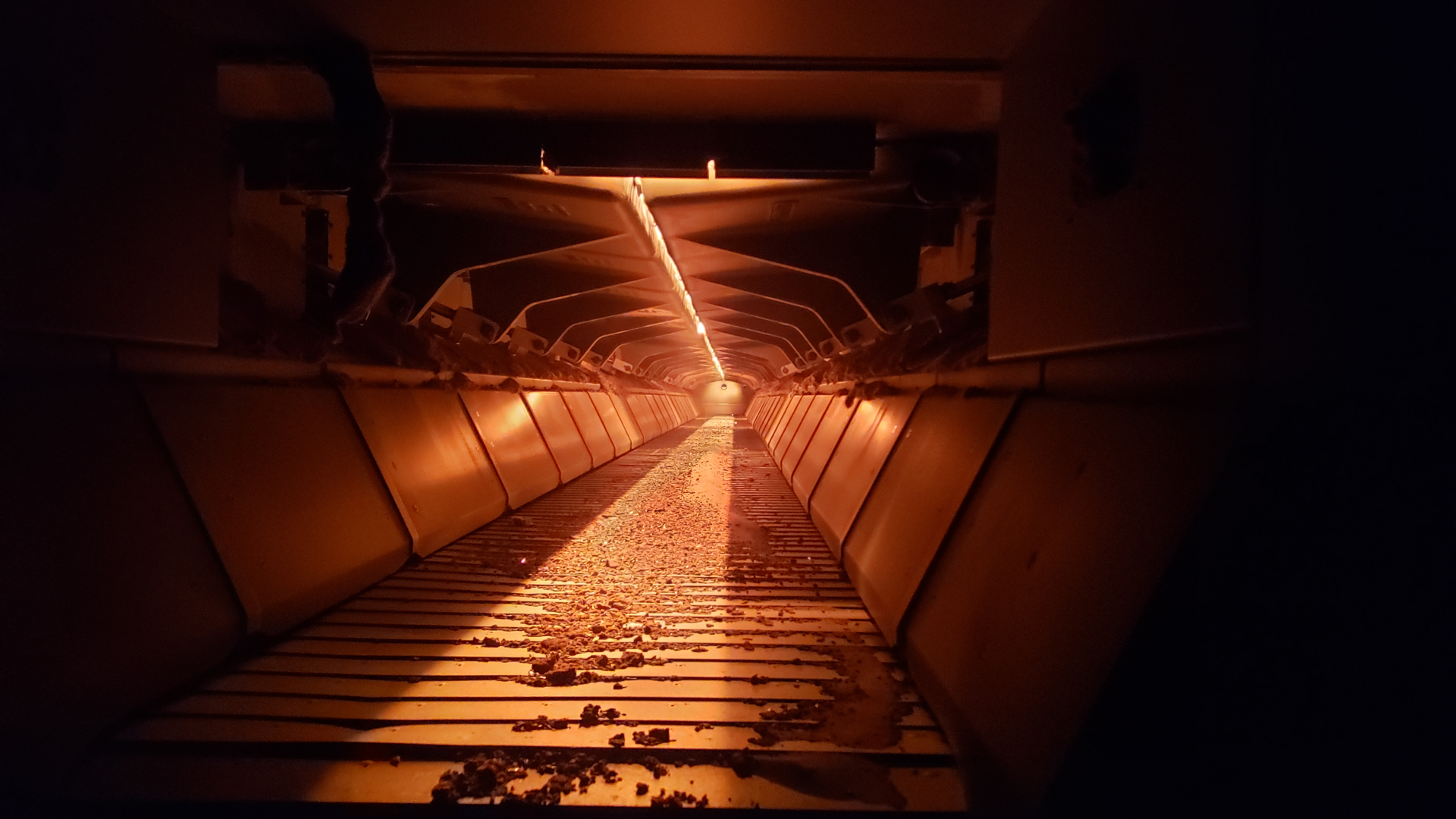 Industries
Power & Heat
Recognized as Best Available Technologies (BAT) for the reduction of the environmental risks related to ash handling and cooling, Magaldi dry systems are key to sustainable and profitable ash management.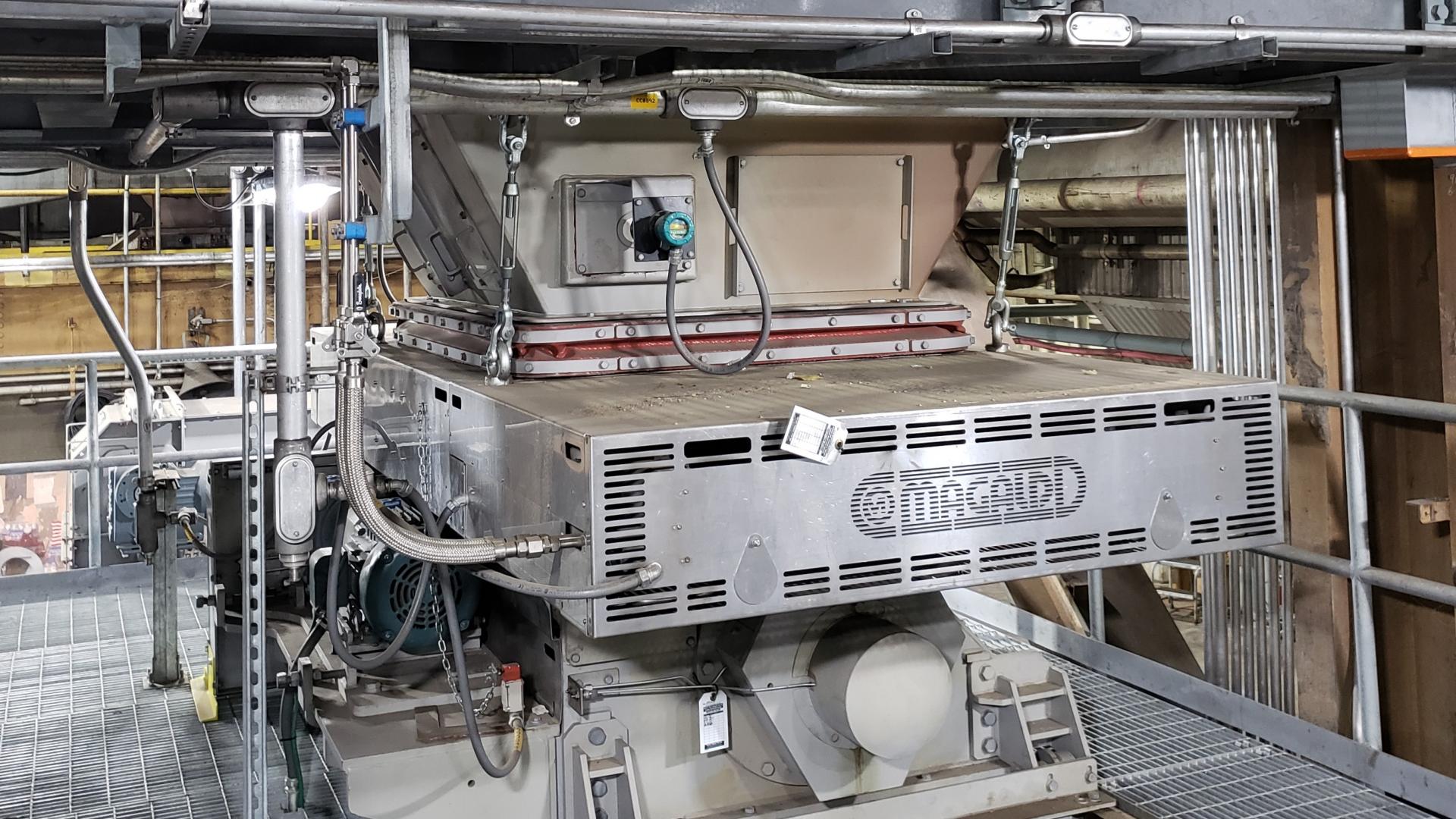 Industries
Auxiliary equipment
Magaldi also offers auxiliary equipment designed for weighing, crushing, mixing, or cleaning a range of materials in a plurality of industries.
Metalcasting
Metallurgy
Metalworking
Cement
Power & Heat
Auxiliary equipment
News
Third generation at the helm of the company: Paolo Magaldi is the new CEO
22 November 2022
Paolo Magaldi is the new CEO of Magaldi Power, the world leader in the design and production of systems for handling materials at very high temperatures in the industrial sectors (metallurgical, iron and steel, metalworking, cement, energy).
Read More
News
Meet Magaldi at Ecomondo! Booth #A3010
28 October 2022
Join us at Ecomondo 2022 (8th -11th November)! Booth #A3 010!
Read More
News
Cement plants: a bulk material handling breakthrough
26 October 2022
Don't miss the article published by Dry Bulk Magazine about the revolutionary Ecobelt B bucket conveyor for clinker transport!
Read More
News
Webinar: The role of concentrated solar power in the national energy mix
21 October 2022
The webinar recording and the papers presented by the distinguished speakers are now available online. Don't miss them!
Read More