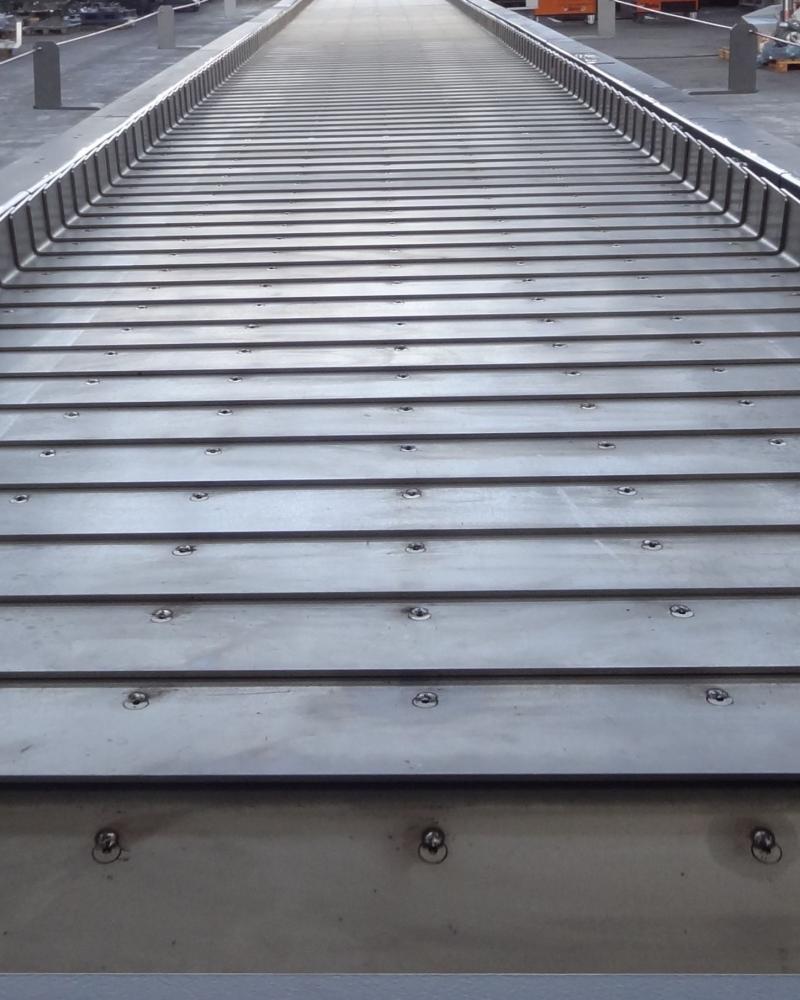 Tailor-made bulk material handling solutions for severe applications
Dependable technologies since 1929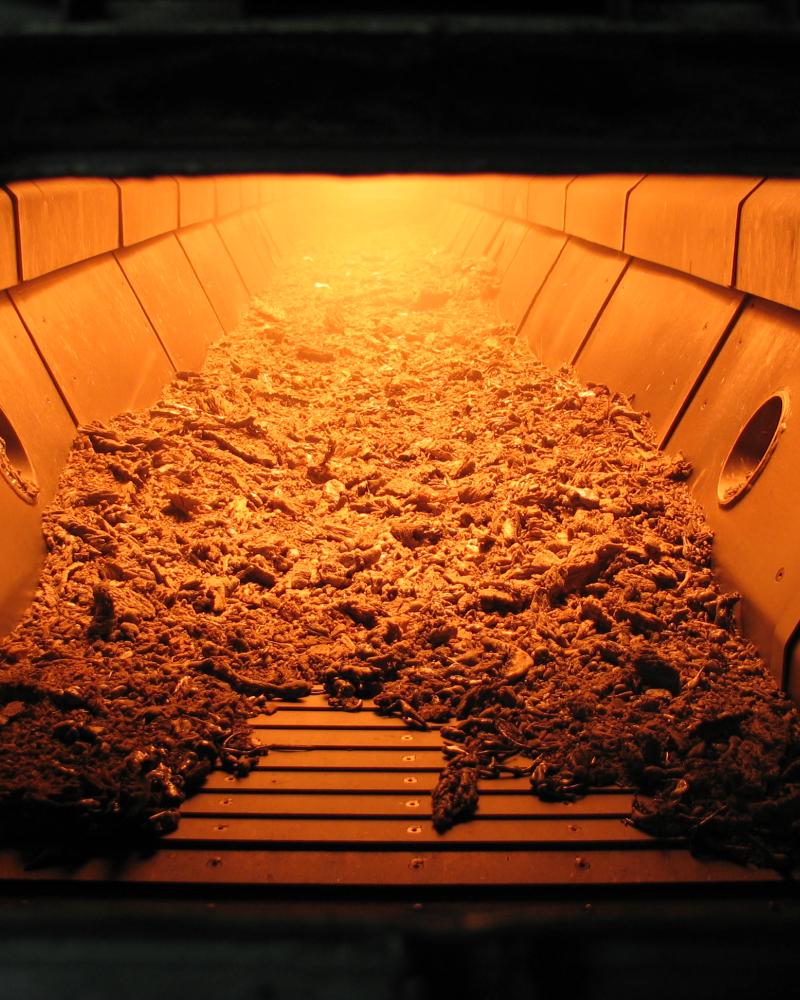 Best Available Technologies (BAT) for dry bottom ash handling
Dependable technologies since 1929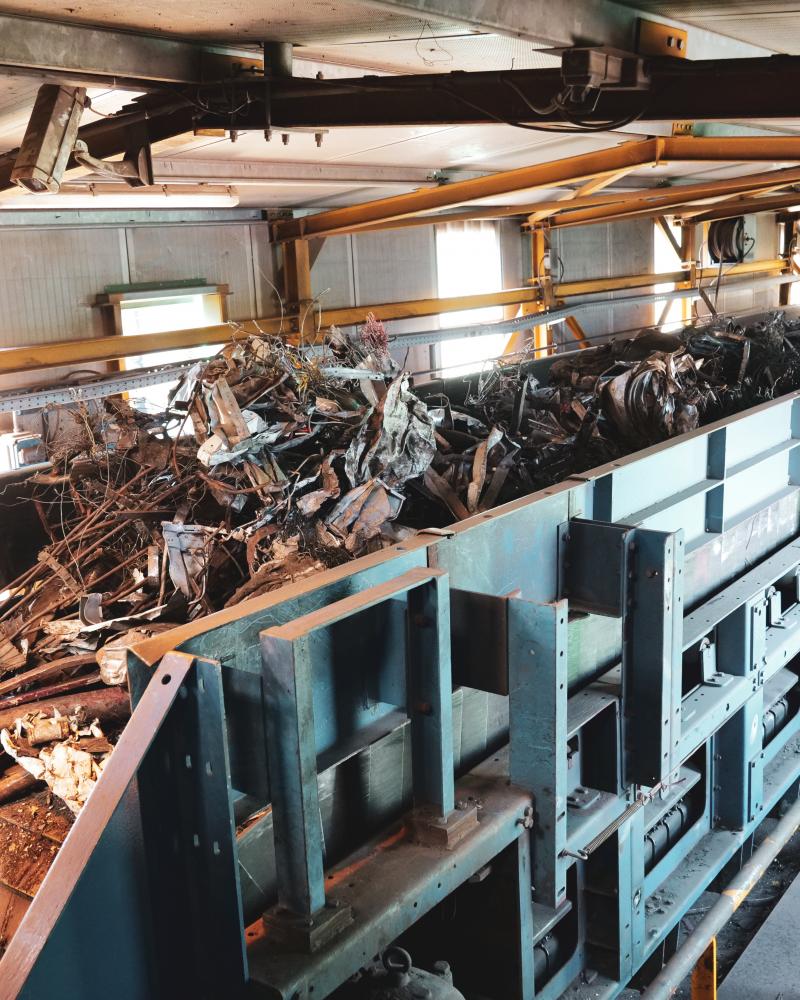 Heavy-duty conveying solutions for hard-to-handle materials
Dependable technologies since 1929

Fully enclosed conveyors for environmentally friendly operations
Dependable technologies since 1929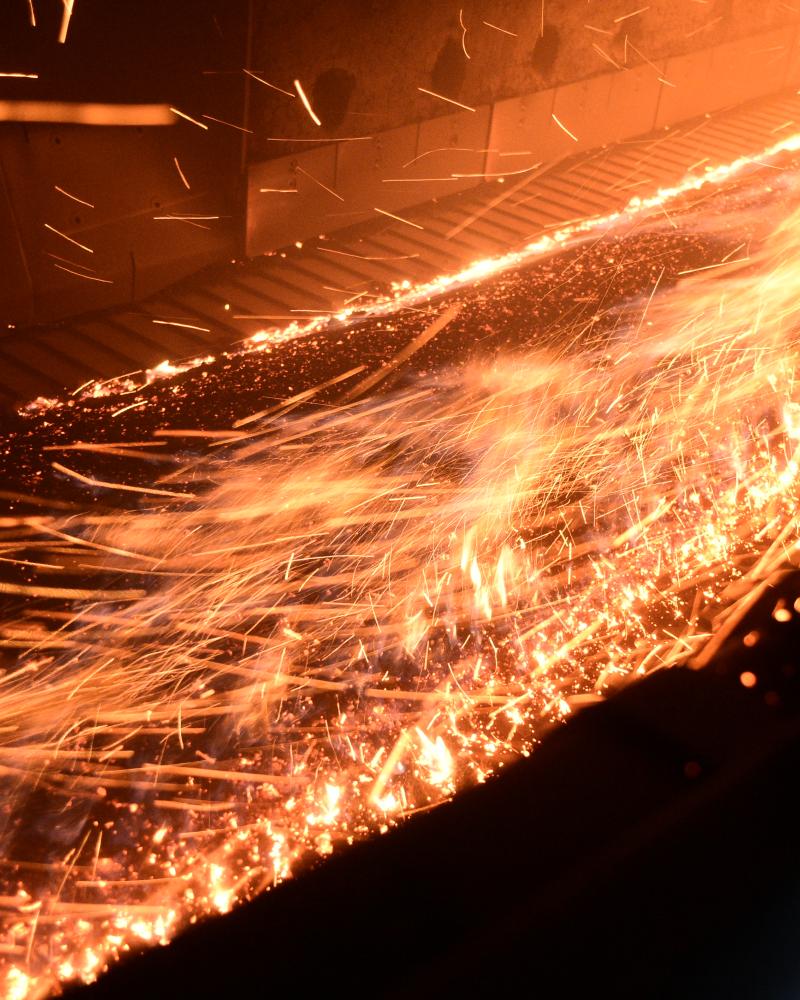 Reliable conveying systems for high temperature applications
Dependable technologies since 1929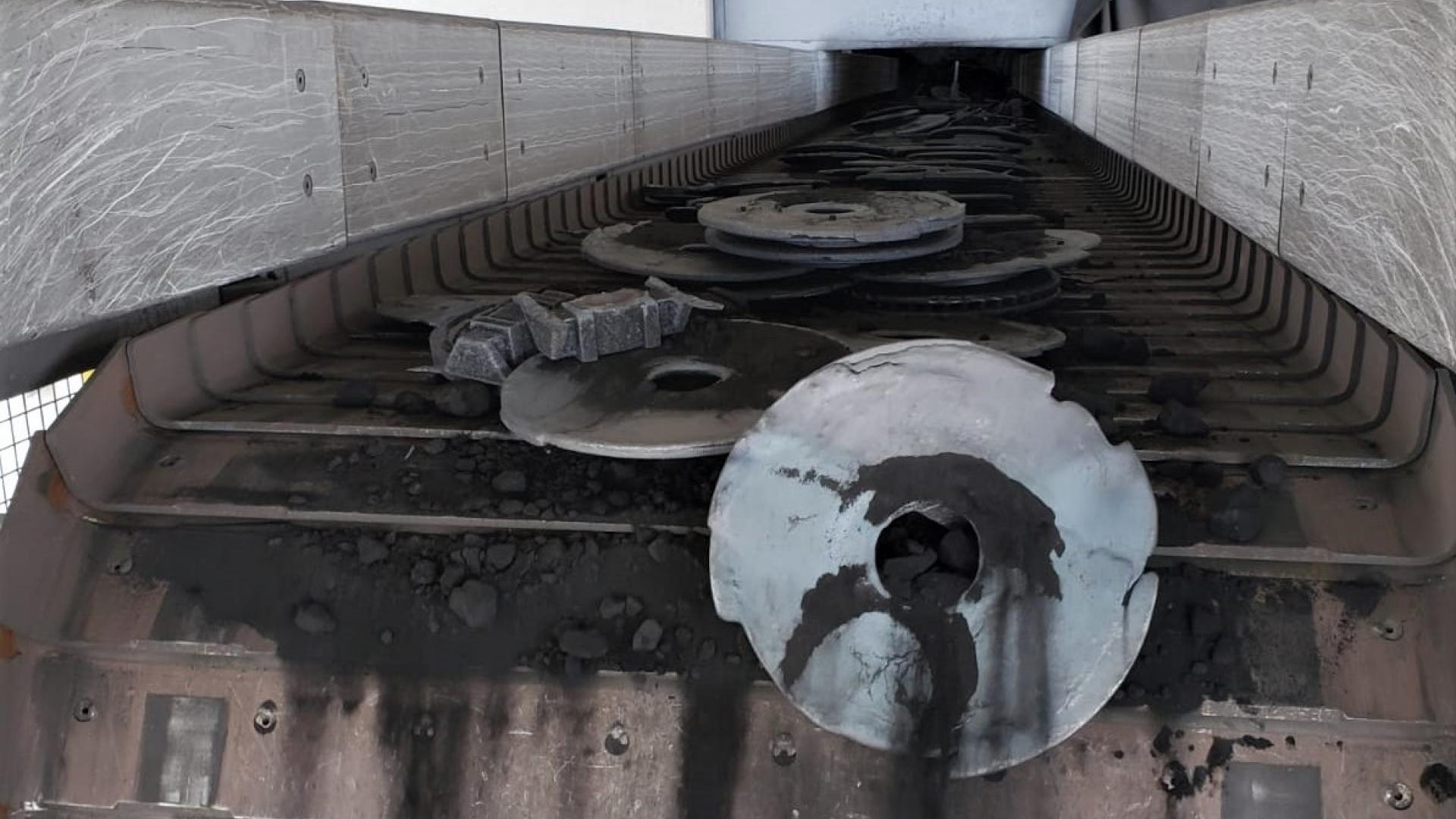 Industries
Metalcasting
Designed for heavy-duty, round-the-clock performance, Magaldi foundry equipment covers virtually all applications where extreme reliability is critical.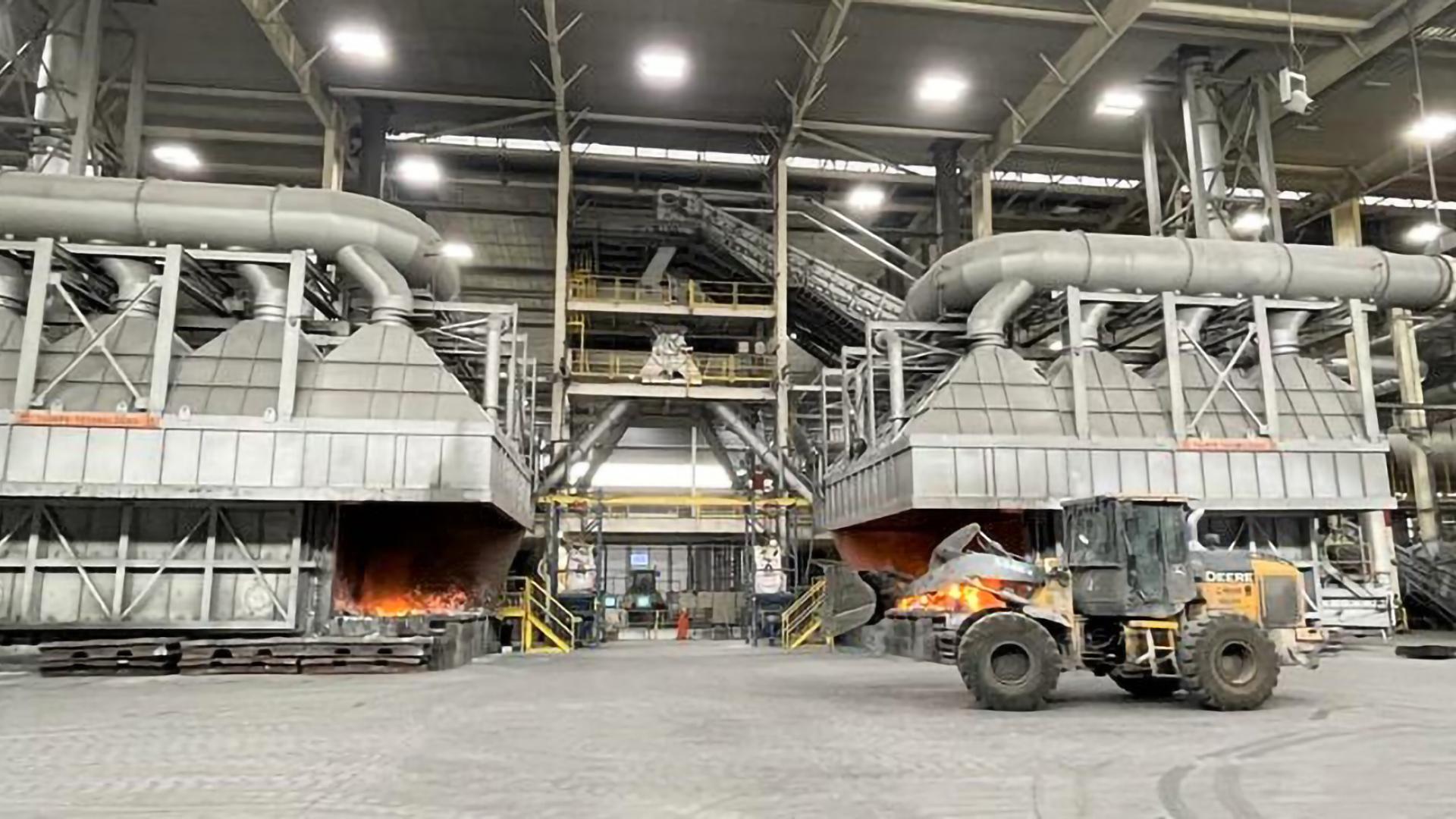 Industries
Aluminum processing
Magaldi designed and developed fully integrated solutions for the effective handling of both cold scrap and hot shreds, to improve the smelting process under a more environmentally friendly and sustainable economic model.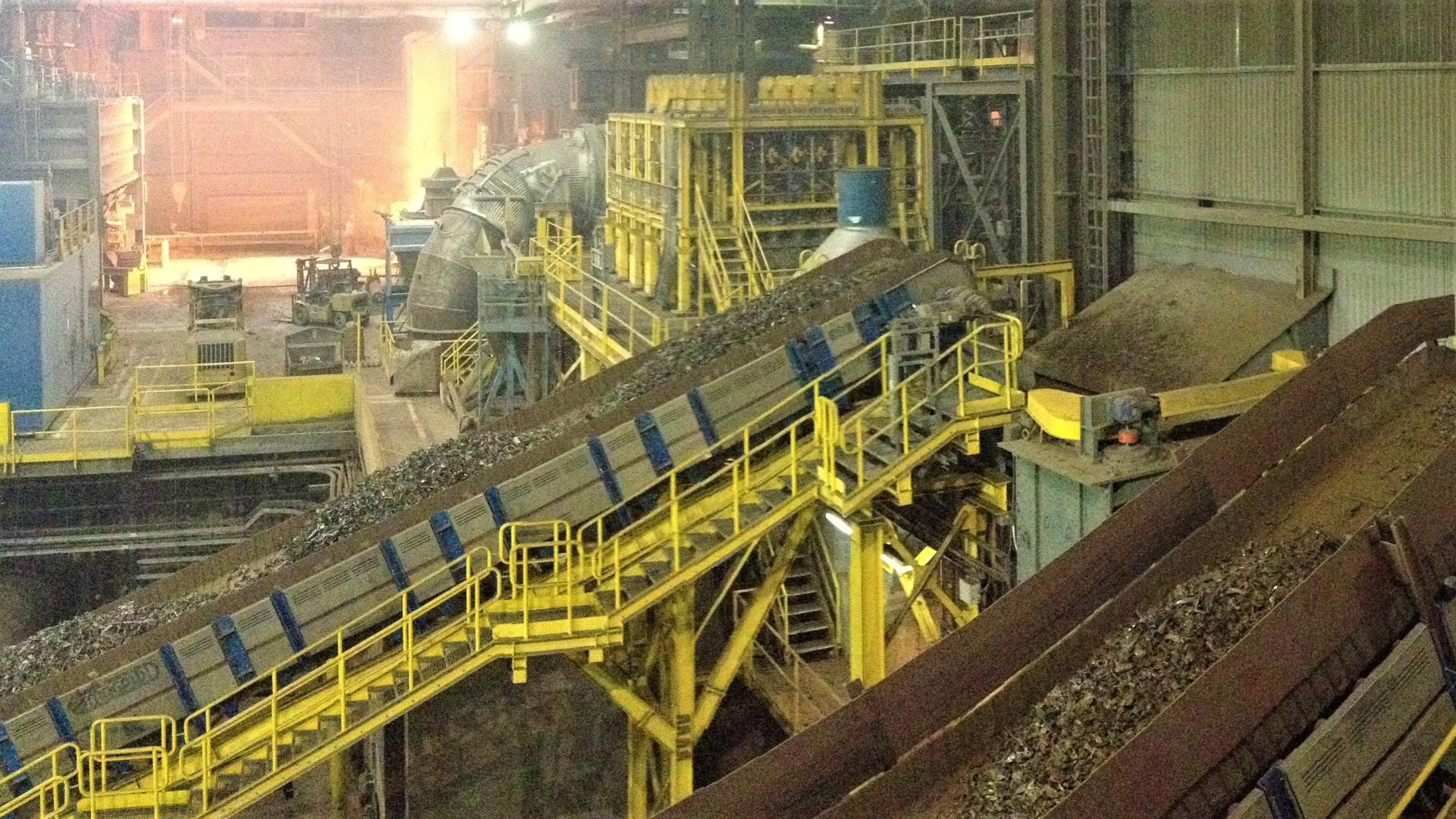 Industries
Metallurgy
Manufactured to endure the harsh conditions in the steel and metal recycling industry, Magaldi heavy-duty conveyors allow to securely and efficiently feed, weigh, and transport hard-to-handle materials.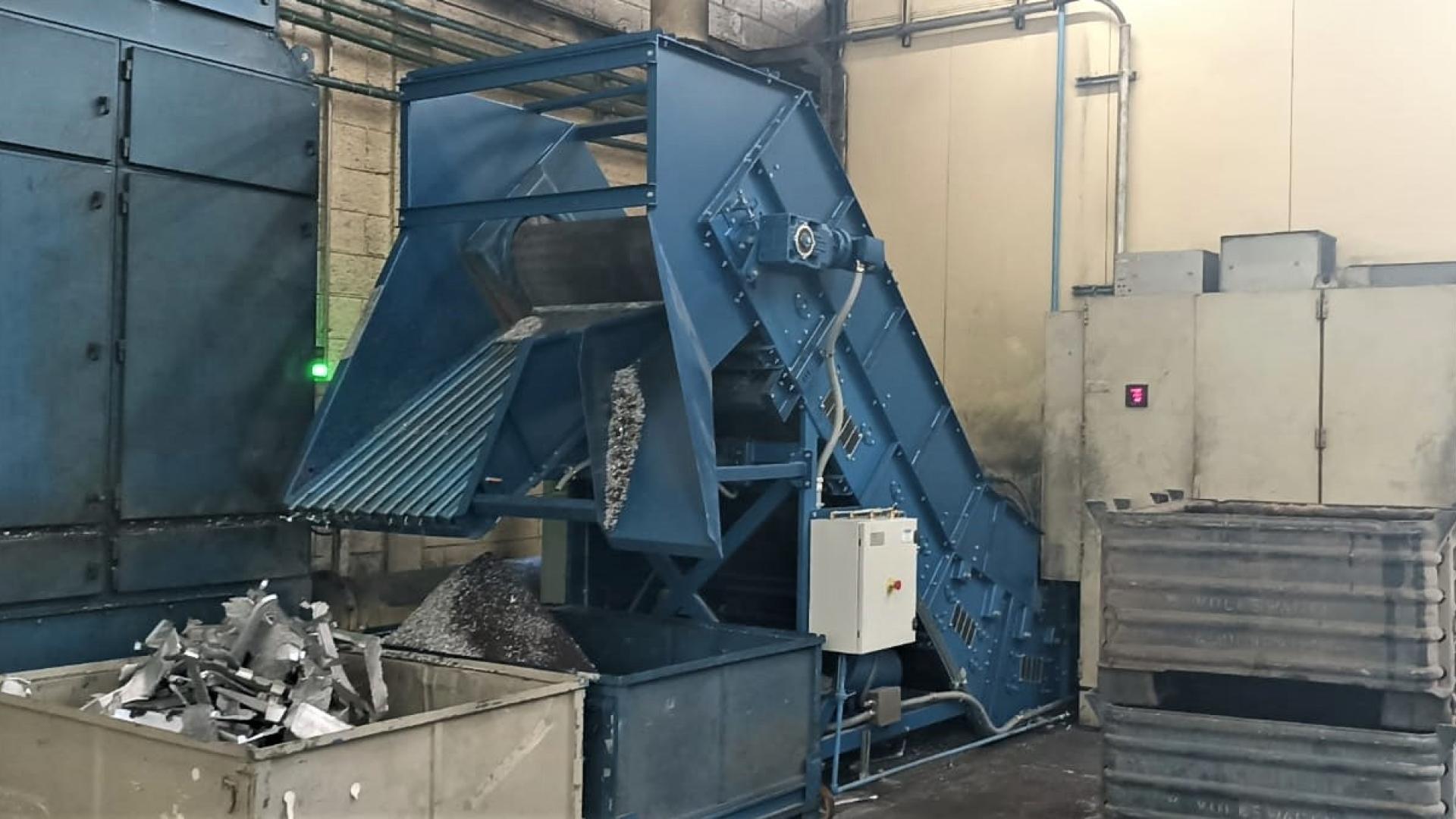 Industries
Metalworking
Valued for their versatility and low-maintenance operation, Magaldi metalworking conveyors enable to maximize production times, recover by-products, and contribute to safer work environments.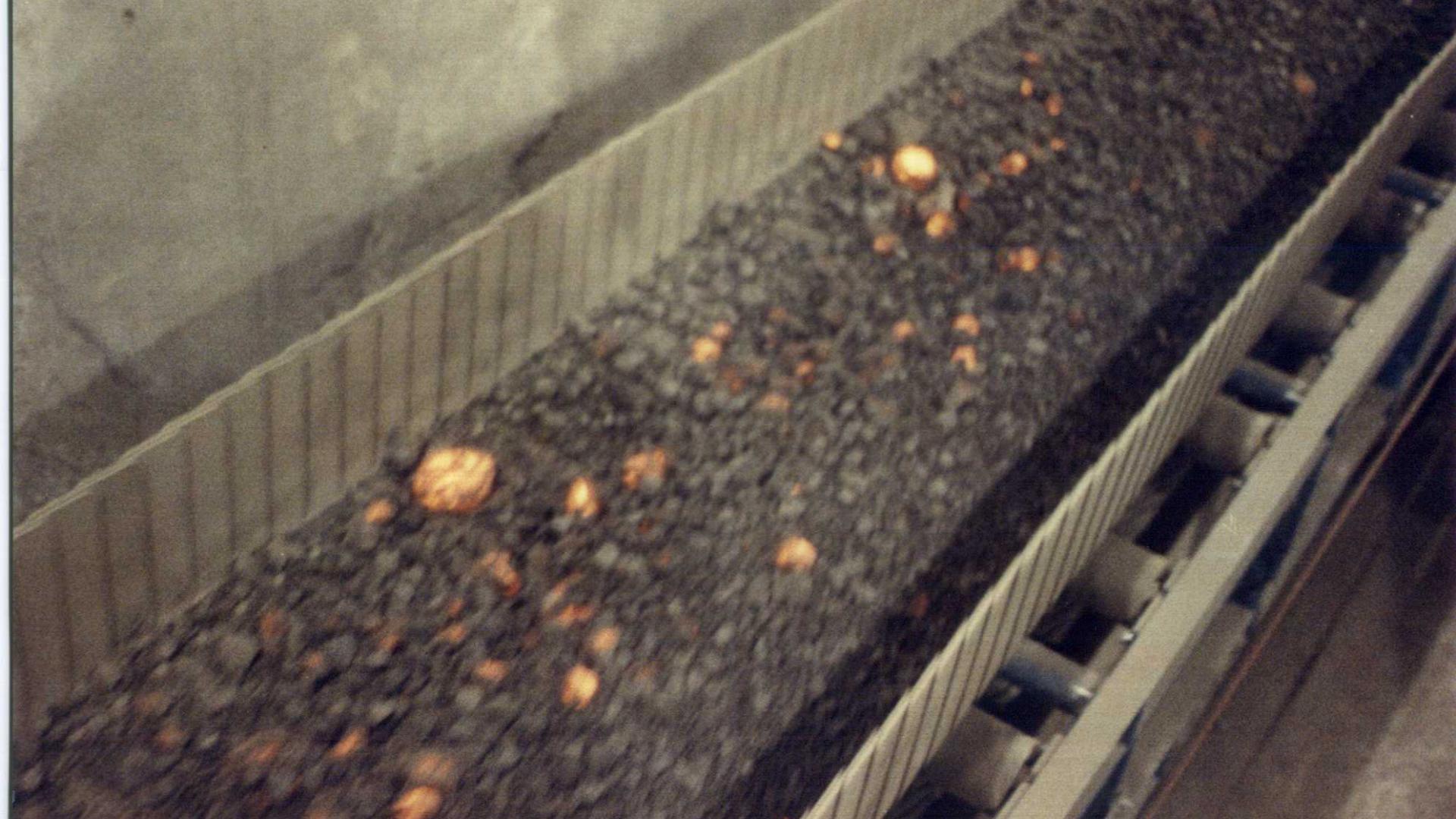 Industries
Cement
In cement plants, Magaldi conveyors transport from very fine to coarse-grained bulk materials, even at high temperatures, over long distances, or across steep inclines, with excellent sealing performance and environmental compliance.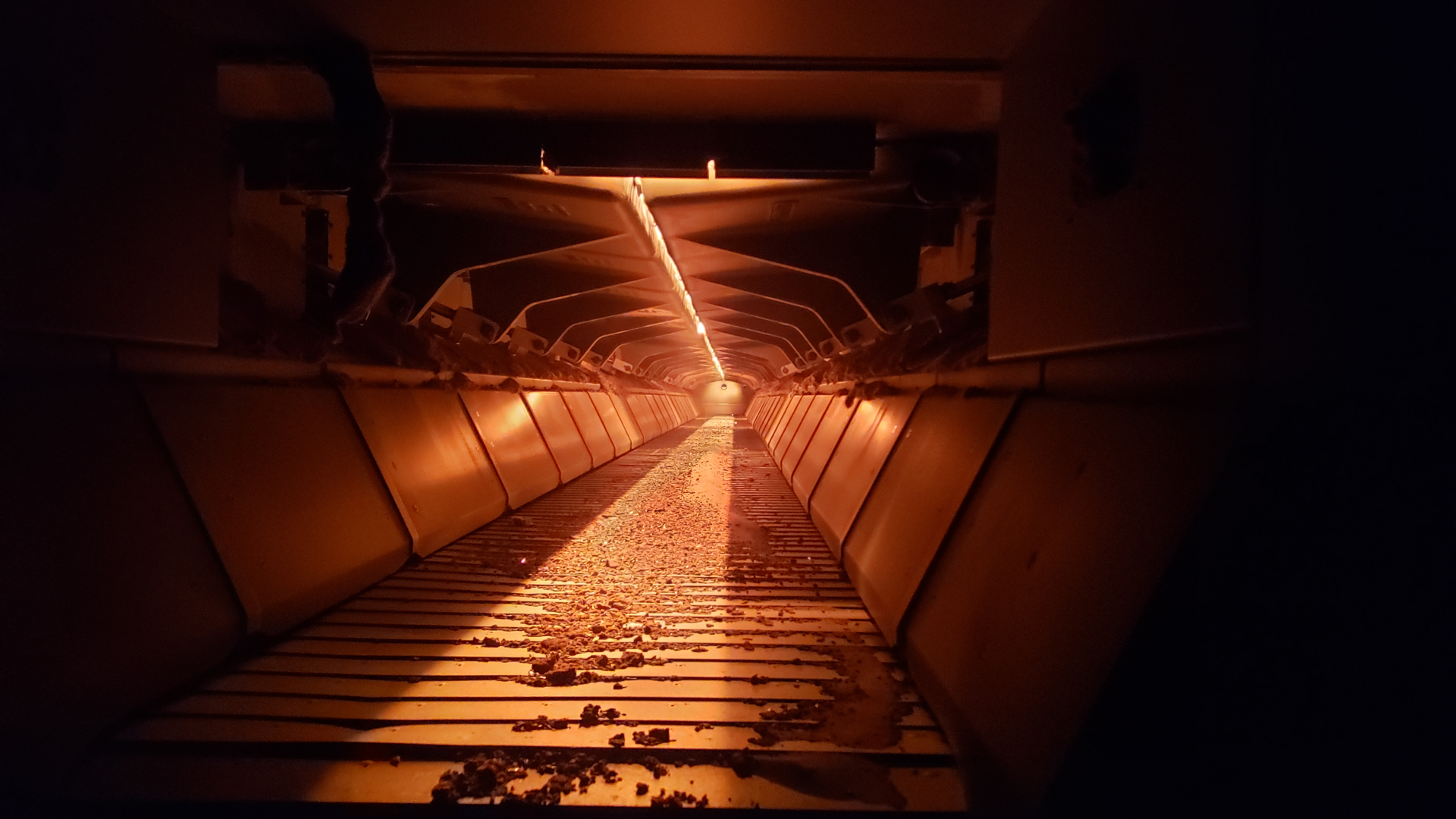 Industries
Power & Heat
Recognized as Best Available Technologies (BAT) for the reduction of the environmental risks related to ash handling and cooling, Magaldi dry systems are key to sustainable and profitable ash management.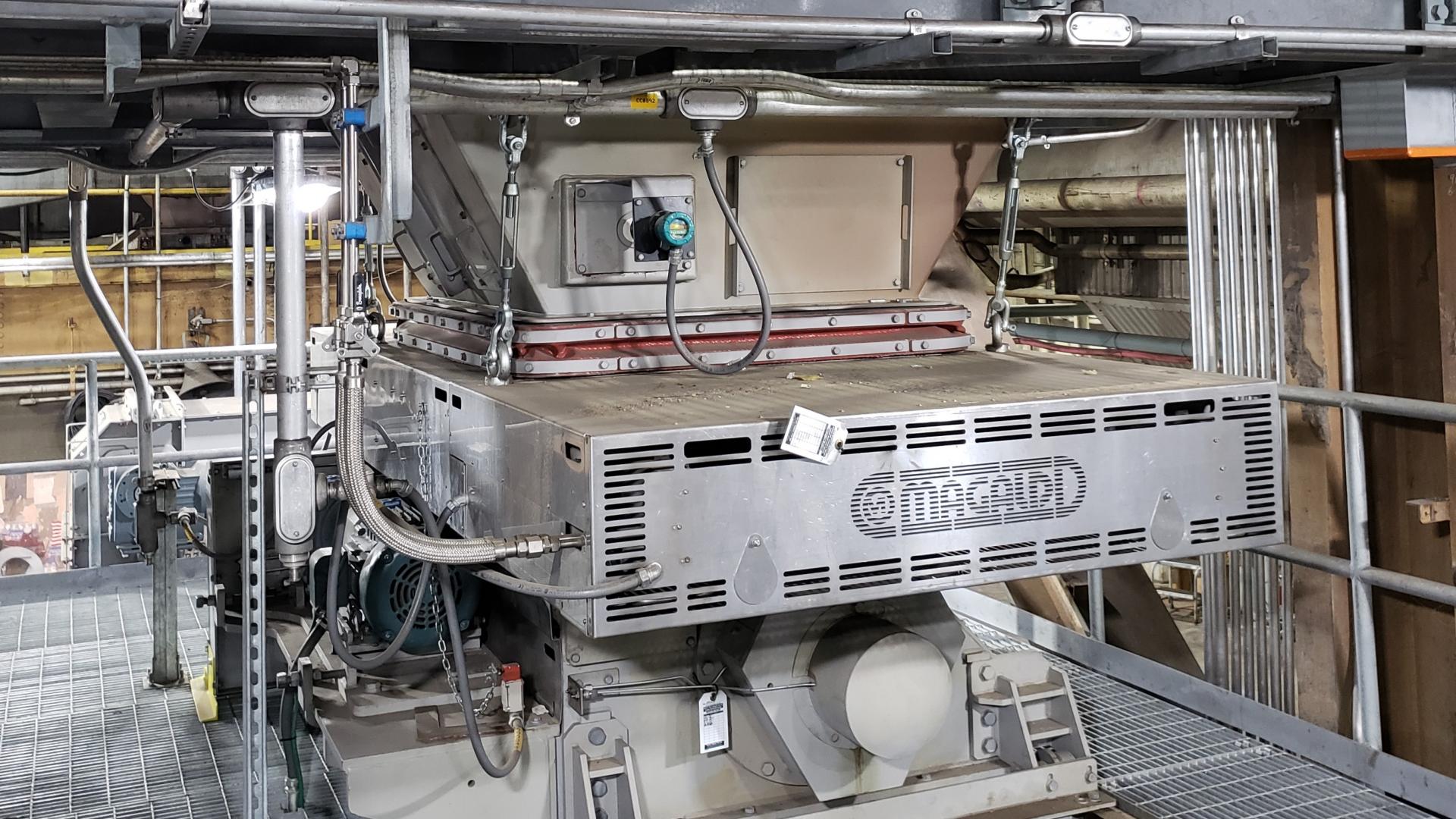 Industries
Auxiliary equipment
Magaldi also offers auxiliary equipment designed for weighing, crushing, mixing, or cleaning a range of materials in a plurality of industries.
Metalcasting
Aluminum
processing
Metallurgy
Metalworking
Cement
Power & Heat
Auxiliary
equipment
News
Meet Magaldi at the Metalcasting Congress 2023 - booth 735
17 April 2023
Magaldi Technologies LLC will attend the Metalcasting Congress 2023 (Indianapolis, IN from April 25-27). We look forward to meeting you at booth 735 and showcasing our pioneering technology and solutions that drive efficiency, productivity, and sustainability in the metalcasting industry.
Read More
News
Enel X and Magaldi join forces to decarbonize industrial processes
29 March 2023
Under the agreement, the ground-breaking MGTES (Magaldi Green Thermal Energy Storage) system will be implemented for the continuous production of green steam, with a storage capacity of around 13 MWh per day. Its first application will be at the plant of IGI, a food company that supplies Ferrero Group, in Buccino (province of Salerno).
Read More
News
Magaldi e-commerce platform kick-off
07 March 2023
The new Magaldi e-commerce platform allows for the easier and faster purchase of Magaldi machine spare parts. It offers customers the possibility to set up a maintenance strategy guided by predictive analysis in line with Industry 4.0 principles.
Read More
News
Meet Magaldi Technologies LLC at International Biomass Conference & Expo
20 February 2023
Magaldi Technologies LLC team will welcome you to Booth 535 to provide in-depth information about our Dry Bottom Ash handling solution for grate boilers burning any biomass. Don't miss this chance!
Read More