Magaldi metalworking conveyors
Simple, versatile, and virtually maintenance-free


Conveyor systems are becoming a staple in metalworking plants as they speed up production processes and boost productivity. But their importance is also related to environmental compliance and safety, which is a top priority in risk-intensive environments.
Magaldi metalworking conveyors allow the handling of finished products (i.e. forged parts) as well as waste metals (i.e. chips, cut-off returns, stamping scrap, slitter stock), providing safe operations, reliability, and long service life with a low need for maintenance interventions and relative costs.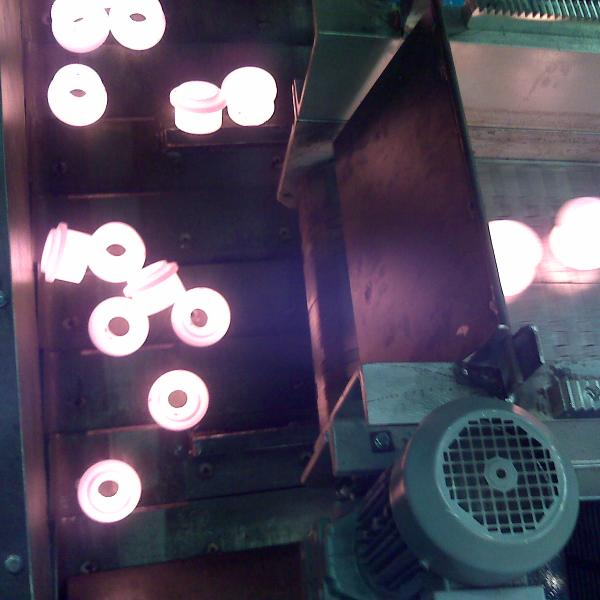 Forging plants
Magaldi used its extensive know-how in hot material handling to provide an integrated solution for transporting forged parts that can reach very high temperatures and need to be conveyed carefully as they cool.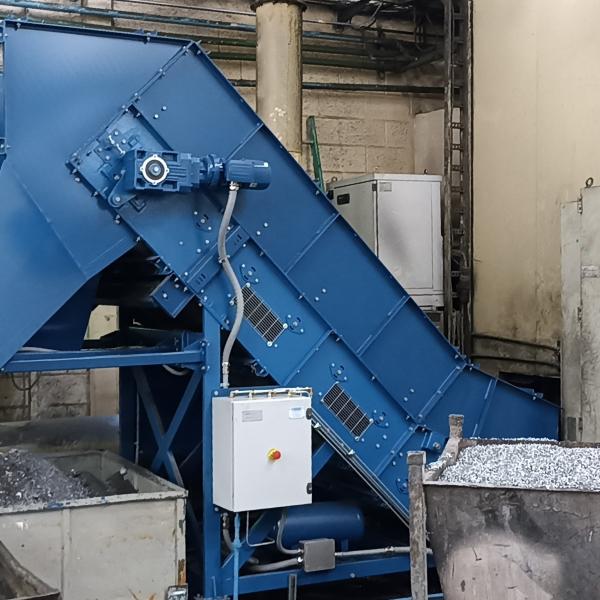 Machine tool industry
Magaldi steel belt conveyors set the standard for effective handling of chips (no matter if hot, dry, or wet), borings, turnings, and other metal scraps, avoiding expensive downtime for manual removal and improving production efficiency.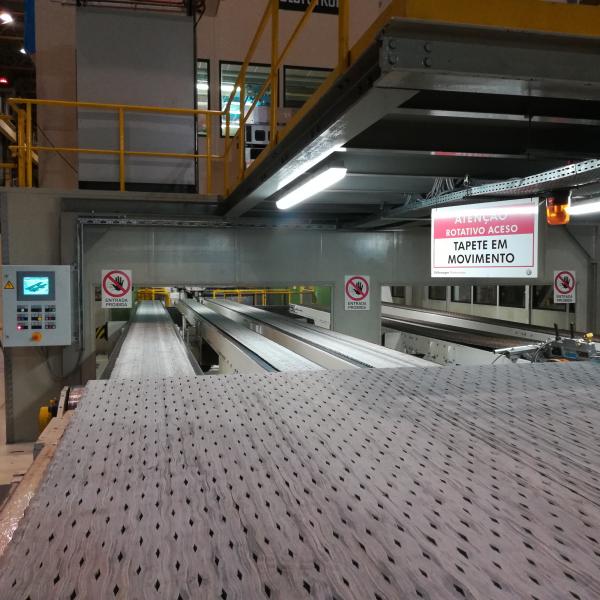 Stamping plants and press shops
For almost a century Magaldi has been supplying its unique buffalo leather belt (the "Supercinghia") to move finished parts in stamping and press operations.
More recently, the firm also entered the market with a newly patented steel belt conveyor to manage metalforming scrap, providing the same reliability and efficiency that features all Magaldi bulk material handling systems since 1929.