Magaldi steel belt conveyors for cement plants
Heat and wear-resistant, energy efficient, and environmentally friendly.
The cement industry poses many threats to conveyors as dusty, abrasive, and hot materials must be transported over long distances or across steep inclines.
To meet those challenges, Magaldi designed unique bulk material handling systems that stand out for extreme reliability even in demanding conditions, maximum uptime, energy efficiency, added safety, and better environmental compliance.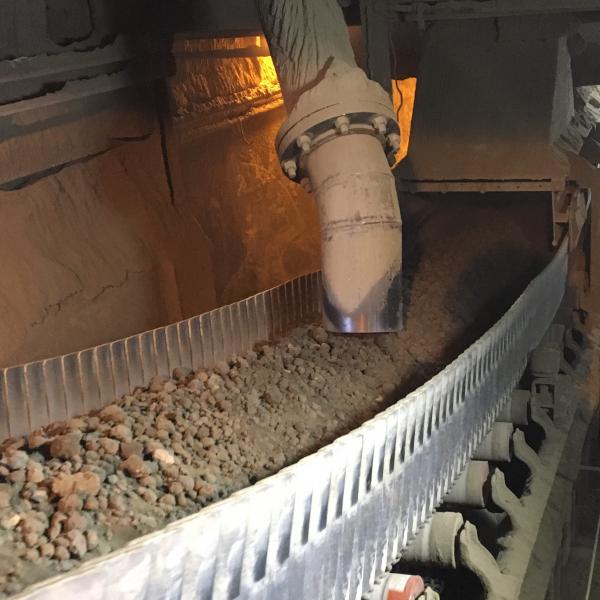 Cement Plants
Whether it is high temperatures, material abrasiveness, steep inclines, airborne dust, or material spills to keep cement plant managers and operators awake, Magaldi holds the right answer.