Solutions provider for
DR plants
Research, know-how, and expertise have led to the development of new technological solutions to meet the needs of the DRI / EAF process, meant to assume a strategic role in "green" steel production.
The patented technologies developed by Magaldi to handle either DRI or briquetted iron in the charging and cooling processes have proven to be an appreciable factor for moving toward zero-emission steelmaking.
Compared to conventional technologies, Magaldi's bulk material handling systems offer a combination of advantages that sets them apart from all the others:
- High process reliability & availability
- Class-leading performance
- Flexibility to integrate with existing equipment
- Greater process efficiency
- Minimum energy consumption
- Very quiet operation
- Negligible wear and no tear
- Low maintenance
- Low O&M costs
- High environmental standards
- Safe operations
- Long service life
- Quick return on investment.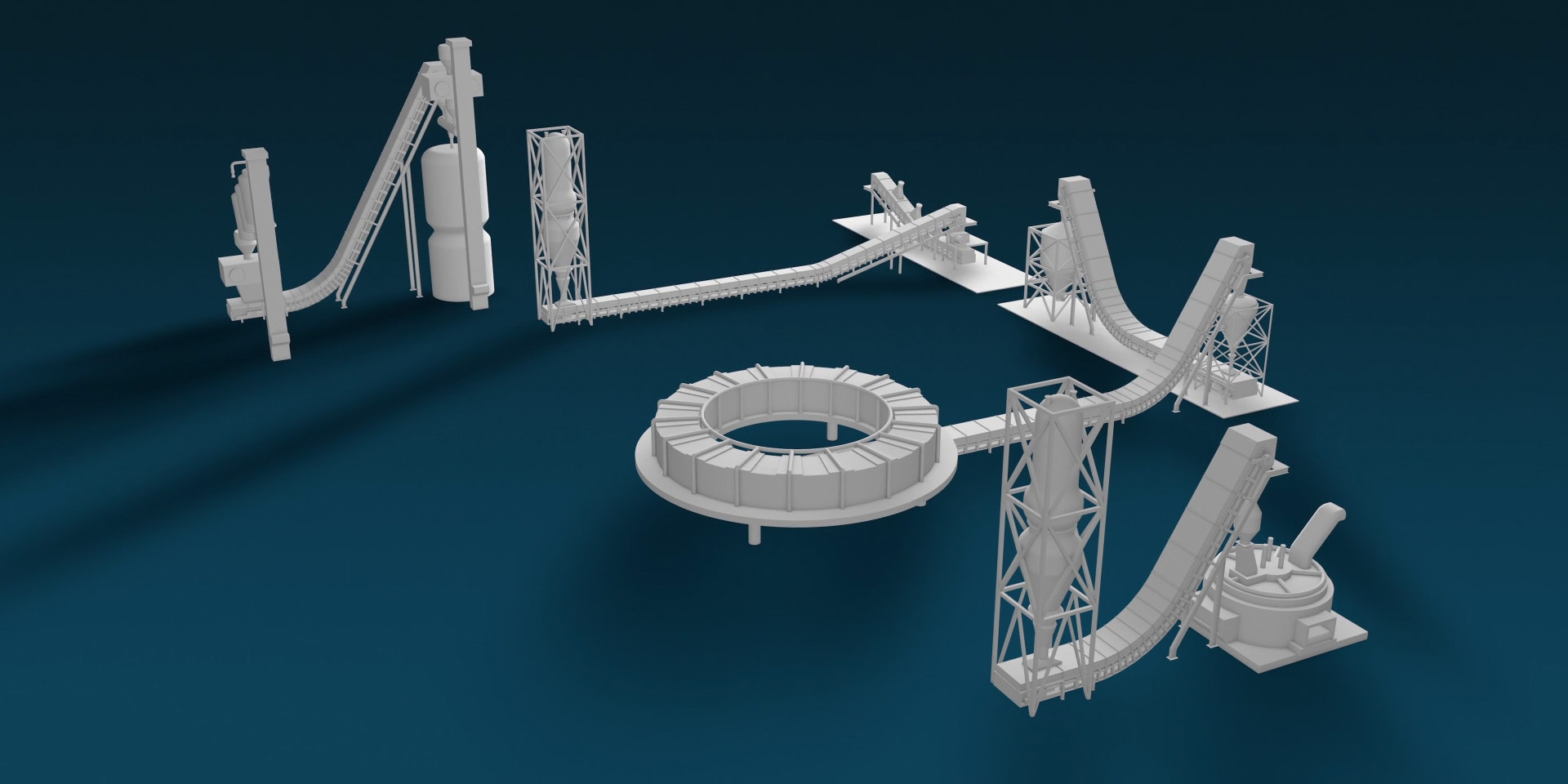 Hot Direct Reduction Iron (DRI) conveyor
Direct Reduction plants
Available as a belt or bucket conveyor, the Superbelt® DRI transports HDRI safely and reliably, connecting the shaft furnace to the downstream electric arc furnace (EAF).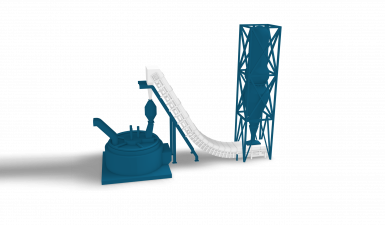 An installed base of 1,500+ machines and systems worldwide