Solutions provider for the cement industry
Magaldi supports cement producers in their challenge towards increasingly sustainable production processes.
Clinker conveyors by Magaldi help optimize processes, and increase efficiency and productivity while reducing energy consumption, and improving environmental sustainability practices.
Based on the extensive know-how in handling abrasive materials at very high temperatures, Magaldi has developed a range of solutions for clinker conveying, suited to the specific needs of the industry and able to offer a combination of benefits over competing technologies that set us apart from all the others:
- High reliability and uptime
- High operational performance
- Higher productivity
- Process environmental sustainability
- Lower energy and maintenance costs
- Clean and dust-free working environment.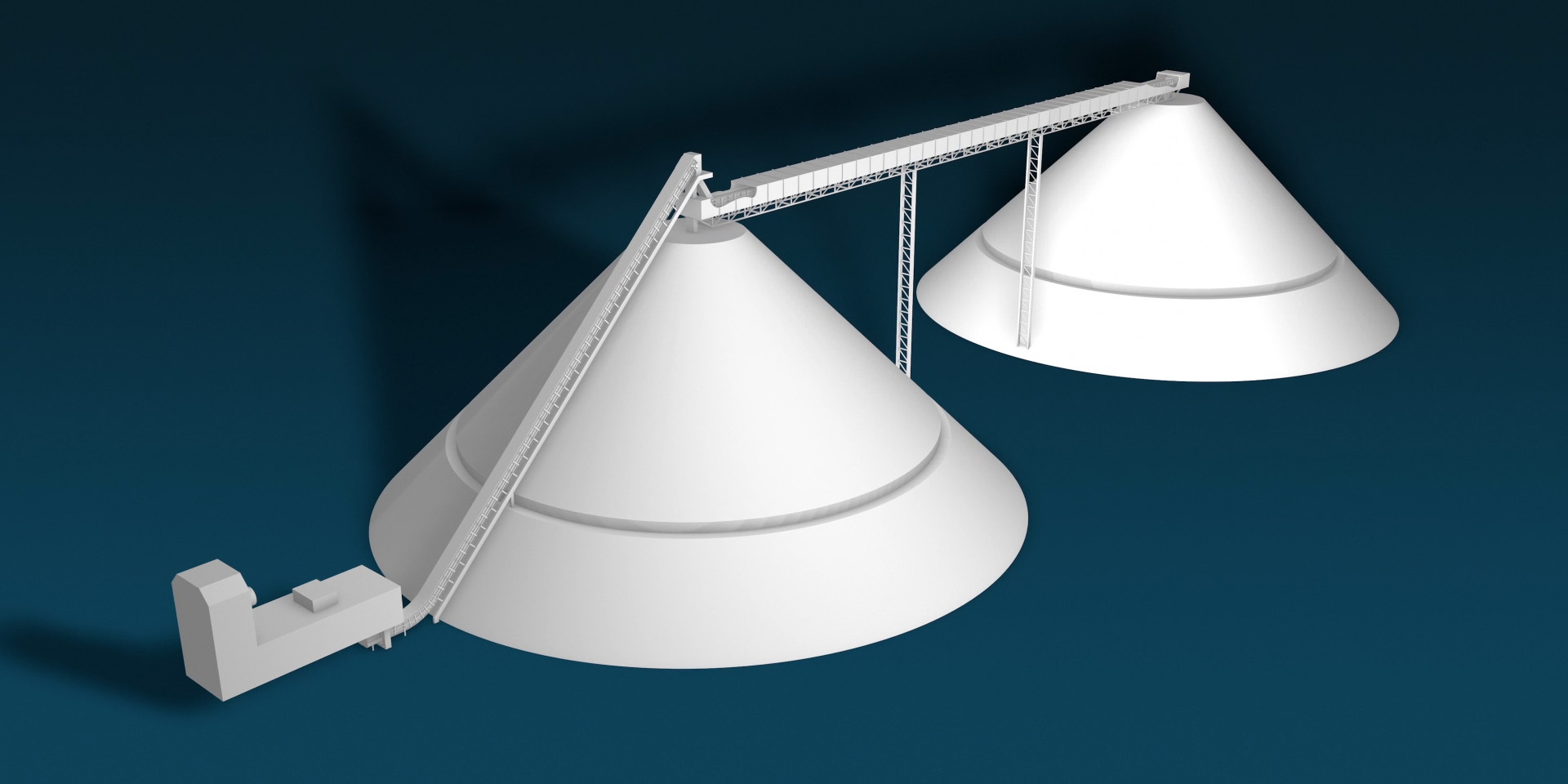 Clinker conveying from the kiln cooling system
Clinker conveying
from dome to dome
Steel belt conveyor for clinker transport from dome to dome
Cement Plants
The Superbelt® conveyor is particularly suited for retrofitting rubber belts or apron conveyors that fail to meet reliability requirements in clinker handling.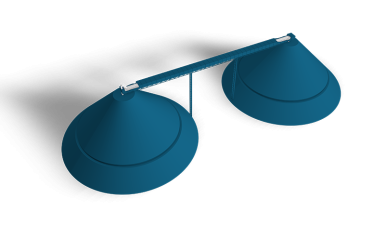 Bucket conveyor for hot clinker transport at steep inclines
Cement Plants
The Ecobelt® B bucket conveyor allows transporting from very fine to coarse-grained bulk materials, even at high temperatures and with a very steep angle.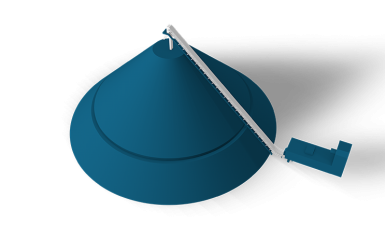 An installed base of 1,500+ machines and systems worldwide