Magaldi foundry equipment
Smart and flexible solutions for even the most challenging applications
Sustainability has become quintessential in the metalcasting industry. The aggressive competition generated by globalization is pushing foundries to seek new ways to minimize production costs while making their processes as green as possible.
Designed to comply with both environmental and cutting-edge technological parameters, Magaldi foundry equipment stands out for streamlining production processes, improving performance, reducing O&M costs, and ensuring high safety levels and environmental protection.
All of this is possible thanks to decades of foundry process experience and deep know-how backed by an extensive base of references worldwide.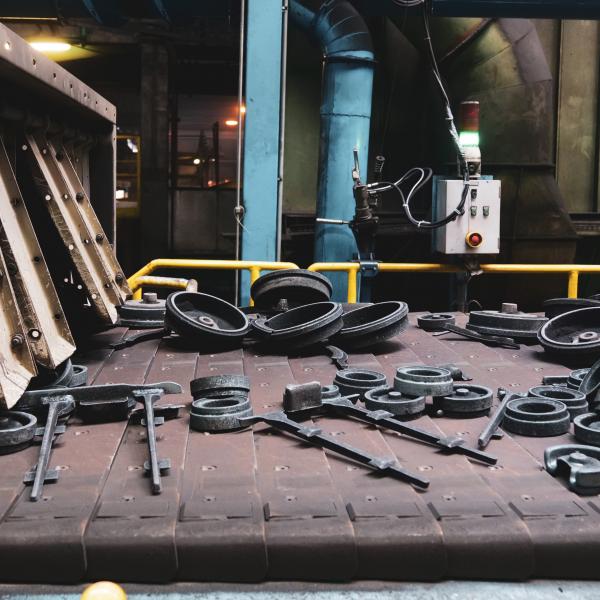 Ferrous foundries
Thanks to a wealth of experience in bulk material handling, Magaldi has become a benchmark company in providing ultimate solutions for ferrous foundries.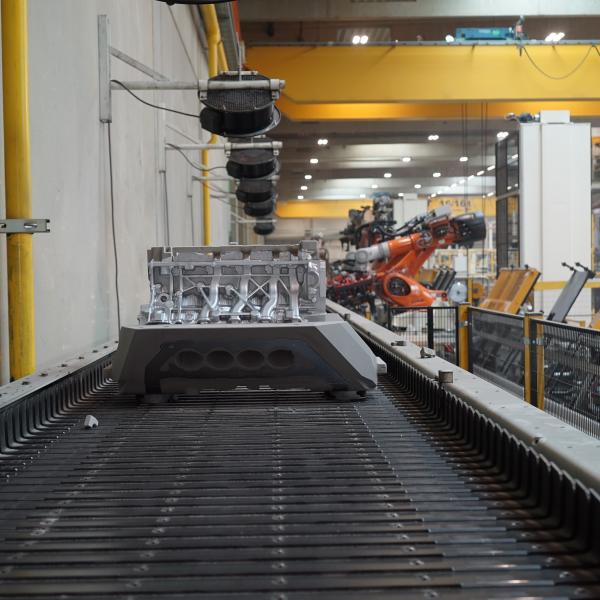 Non-ferrous foundries
Magaldi combines technical expertise and aptitude for quality to offer aluminum foundries the optimal solutions to meet their needs and increase the value chain.